TrinetOne
A comprehensive solution to manage all your IT needs
TrinetOne was designed to ensure that your business runs as efficiently as possible through technology implementation and management.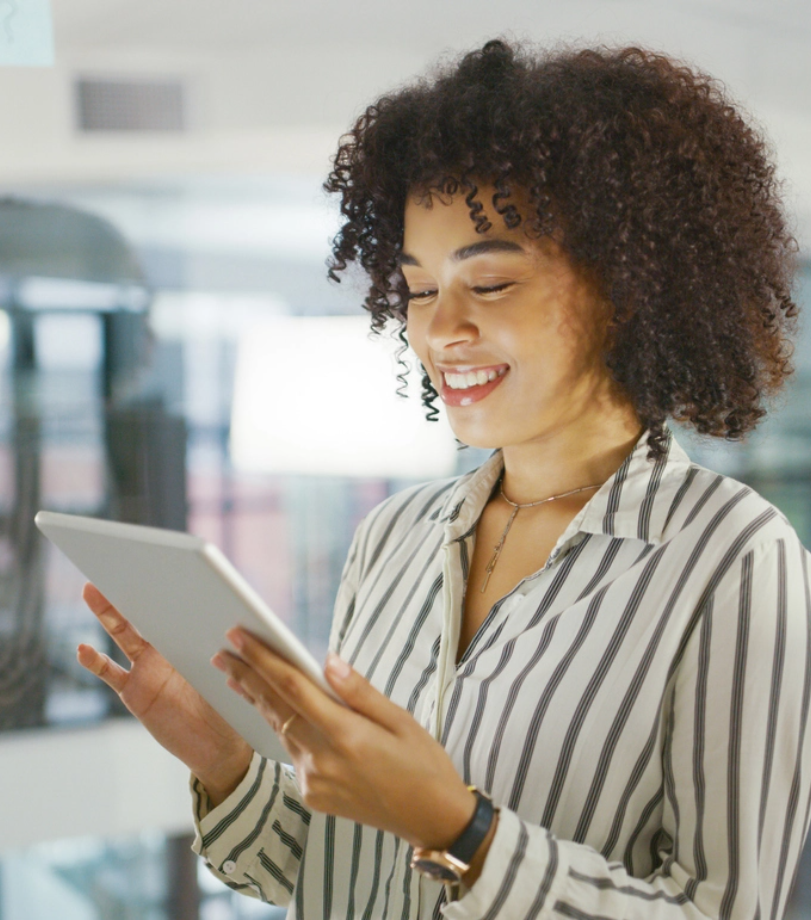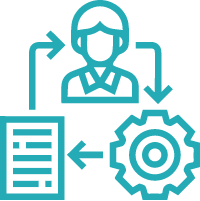 Design
We work with you to design solutions focused on improving your company's productivity. By understanding your business processes, we can help find ways to use technology to increase efficiencies.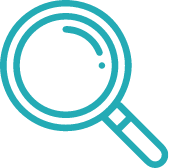 Monitoring
24/7 monitoring of all business-critical systems and equipment ensures that we are able to identify and resolve issues before they become disasters. We monitor virtually all aspects of system performance and health to make sure your networking is running at its peak.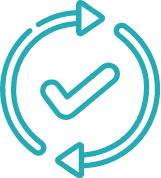 Management
Proper management and maintenance are critical components in any network environment. Trinet tests, installs and regularly updates operating systems and critical component patches after each release.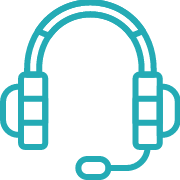 Support
Trinet utilizes a comprehensive help-desk ticketing system to support our clients. We also actively answer incoming support calls to our operations center. Support tickets can be opened through email, phone call, or our website chat system.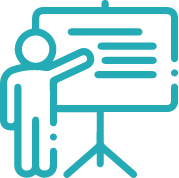 Training
Trinet can assist in training client staff in many different applications and technologies. Training includes, but is not limited to: Microsoft Office applications, Adobe Acrobat, email security and email etiquette.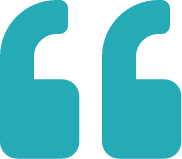 Today With Team Trinet Leading The Way I Believe Corrigan Moving System's Technology Is At The Top Of Our Industry!"
DAVID CORRIGAN, CEO OF CORRIGAN MOVING SYSTEMS