About Us
Providing IT solutions for growing businesses
Founded in 2000, Team Trinet's network architects, engineers, and technicians are certified from major vendors and experienced in the needs of your business. What drives us is our desire to provide solutions that meet today's small and medium business computing needs. From our operations center in Ferndale, MI we are able to monitor and support our clients on a world-wide scale.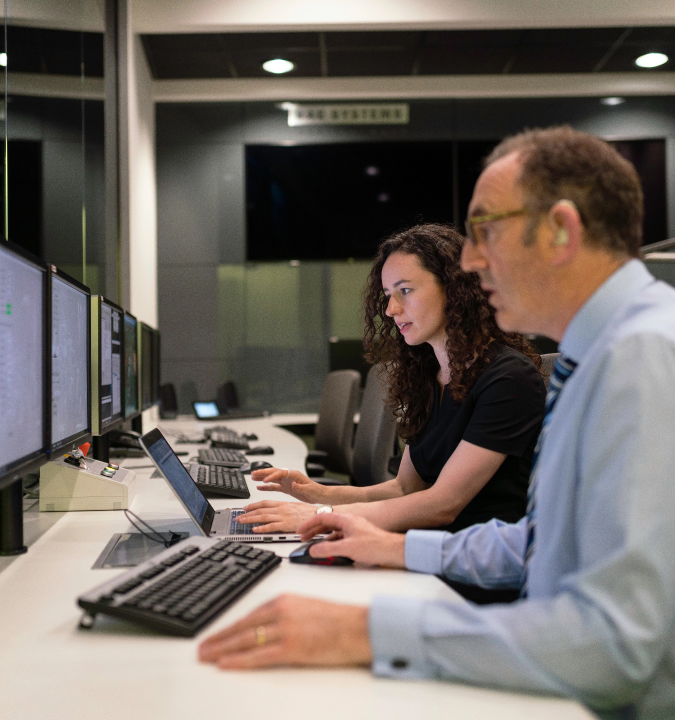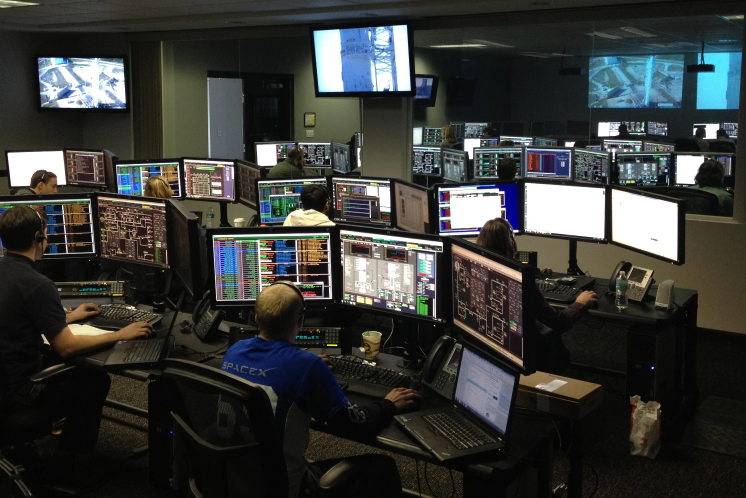 What We Do
Team Trinet specializes in providing flexible solutions and responsive support so growing businesses can simplify their computing challenges while increasing profitability and competitiveness. The dedication to our clients and employees are the foundation for our growth and continued success.
Team Trinet is committed to our clients and will continue to provide solutions that exceed their expectations.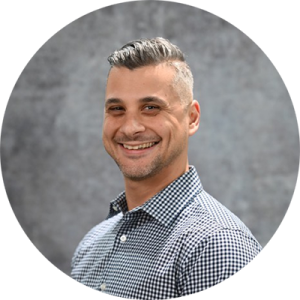 Jimmy Ansara
Principal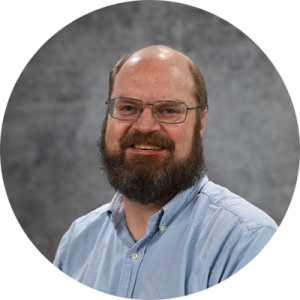 Wayne Patton
Chief Operating Officer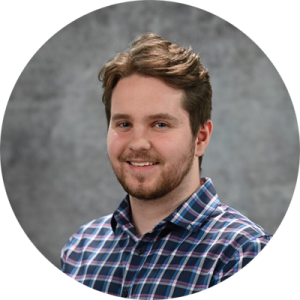 Evan Nosakowski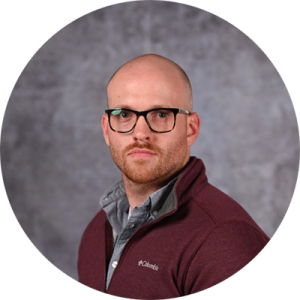 Brendan Patrick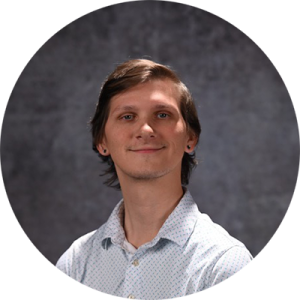 Joe Howard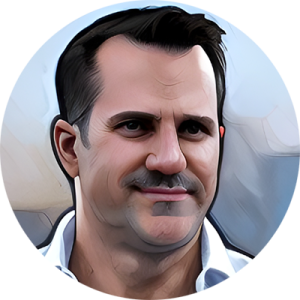 Neil Nosakowski
Chief Executive Officer