Technology Move Management
The most important aspect of moving is your technology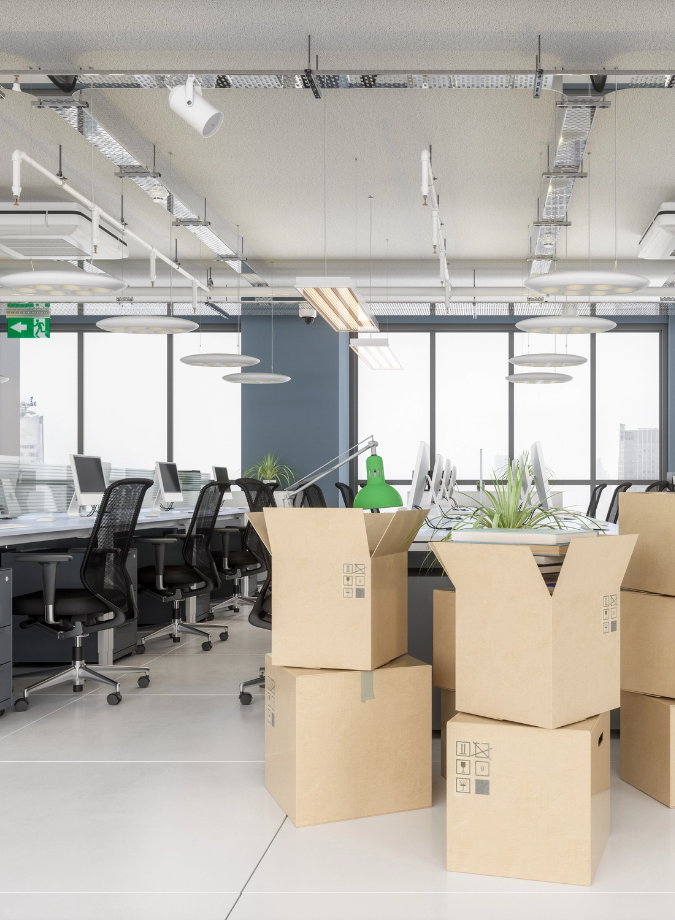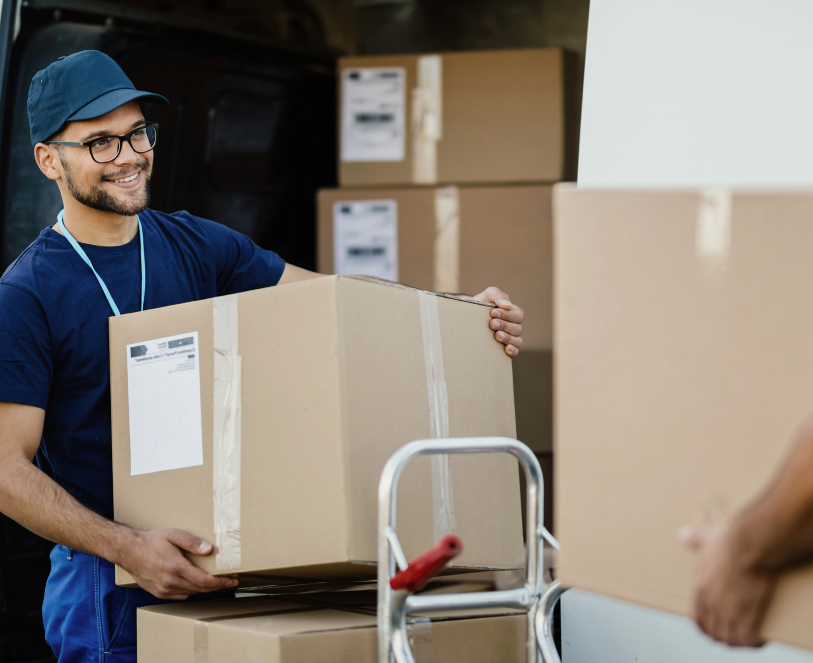 We're There Every Step Of The Way, From Pre-Move Planning To Post-Move
Technology is a crucial part of every organization in today's business world. Our technology relocation and support services, aptly named Technology Move Management (TMM) are utilized by businesses, schools, consultants, and even moving companies that move everything else.
We can help with whatever your technology moving needs may be. We can be involved with planning, disconnect, moving support, reconnect, and post-move support. We can help with temporary storage, tracking assets, mounting, cabling and all your technology moving needs (CPUs, servers, phones, accessories, monitors, projectors, TVs, cameras).
Relocating, Servicing, And Decommissioning Critical Assets
We provide different levels of technology services based on your unique and current environment, what your new environment will be, if you have any current IT team's capabilities, the distance of the move you are making, and any complexity of devices, cabling and mounting.
From pre-move planning, to ensuring all your assets are tracked, set up again and ready to use when we are complete, we can give you and your internal staff more time to focus on the most critical tasks during your move. With our help, you will eliminate downtime during technology changes and relocation projects for yourself, or any clients you might assist.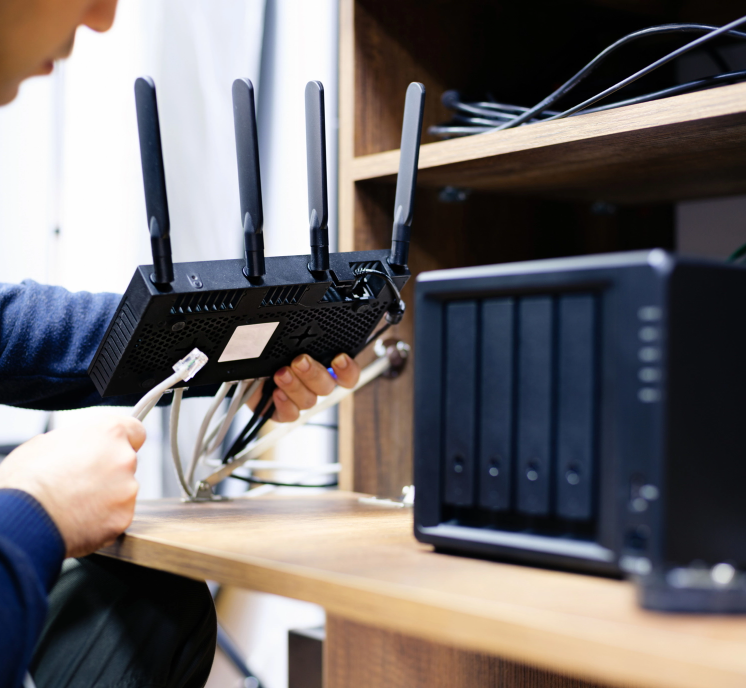 Team Trinet Will Work Closely With Your IT Staff To Develop The Move Plan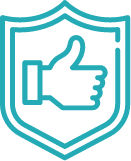 Why Use Us?
Trinet has intimate knowledge of computer systems and peripherals
We know the right questions to ask
We take full responsibility for IT assets
Dedicated project manager for each job
Add value to your move proposals
What we do to help you win business
Attend bid and client meetings
Develop a comprehensive scope of work
Work with you and your client to develop a comprehensive move plan
Work closely with the IT staff from beginning to the end of the project
Documentation of all equipment and peripherals by location
Post move review with the client to ensure complete satisfaction
Competitive pricing, allowing you to add upsell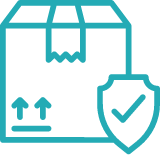 Equipment Examples
Workstation computers
Monitors
Printers
Scanners
Fax machines
Rack servers and components
Datacenter equipment