Our Partner Program
Deliver extra value to your clients
Our TeamTrinet partner program is designed to help you grow faster and drive new revenue while leveraging the relationships you have with your clients.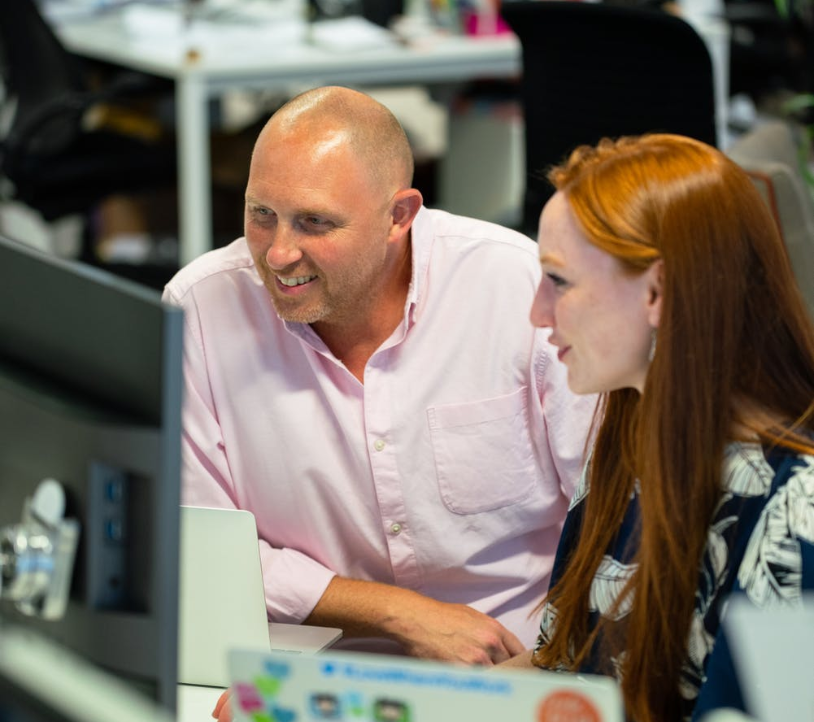 Drive new revenue
Earn commission not only on the initial contract, but all business for the next 12-months!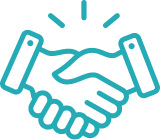 Peace of mind
Know that the company you brought in has your best interest in mind.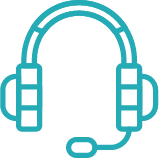 24/7 help desk
Our team can handle 24/7 support cases with an SLA your customers will love.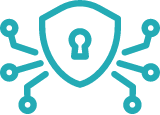 Security
Our solution works diligently to keep your client's data as safe as ours.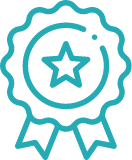 Bringing in the rock stars
We have 20+ years' experience doing this. Your clients will be singing your praises for introducing us to them.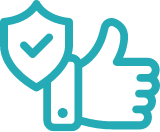 Reliability
Our solution ensues the proper redundancy and backups are in place to minimize or eliminate downtime altogether.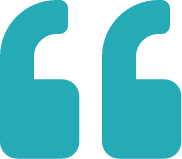 Today With Team Trinet Leading The Way I Believe Corrigan Moving System's Technology Is At The Top Of Our Industry!"
DAVID CORRIGAN, CEO OF CORRIGAN MOVING SYSTEMS
Interested? Let's Talk.
"*" indicates required fields