Helpdesk
Effective tech support when you need it
In order for us to provide you with the best support, we ask that you share a short description of your concern, details about the request or issue, and when you need a solution. Once we have the information needed, a technician will be scheduled to assist you.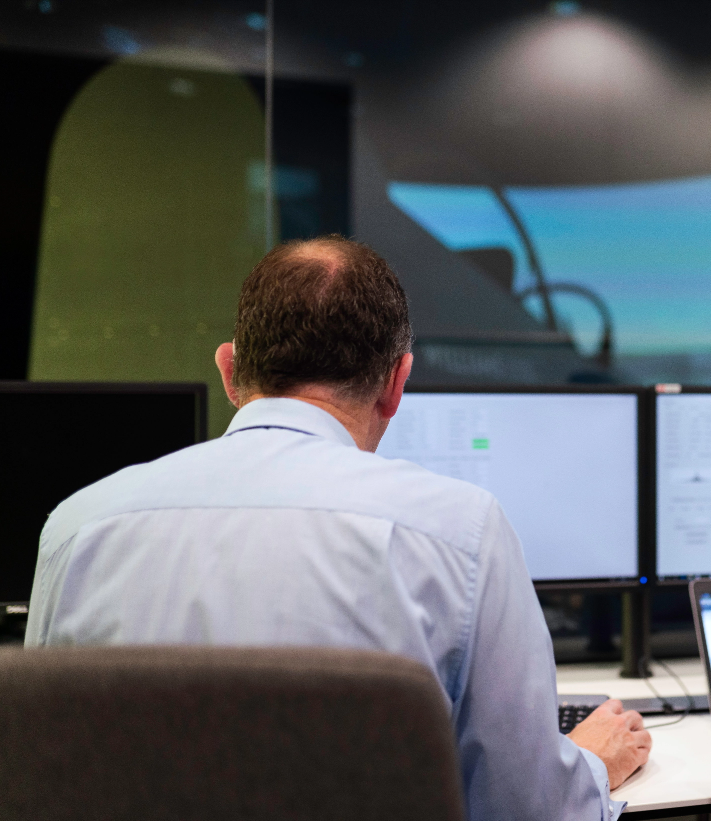 Support Request
"*" indicates required fields

Live Chat
Chat with an available Support team member.
Today's Hours: 8am – 5pm EST
*Observed Holidays:
New Year's Eve, New Year's Day, March 17th, Independence Day, Memorial Day, Easter, Thanksgiving Day, the Friday after Thanksgiving, Labor Day, Christmas Eve, Christmas Day