As an IT Manager or Director you are the face of your company's technical decisions.
Every day is a struggle to maintain system uptime and user satisfaction. At times you need a little assistance and sometimes you need other skilled professionals.Trinet is here to put your ideas into motion.
From a simple implementation to a complex project, our team is ready to work with you to achieve success. Under your guidance we help you execute your plan in a cost-effective and efficient manner. As you know, a successful project opens doors to continue your technology agenda.
Trinet's suite of services are designed to make you the IT Hero.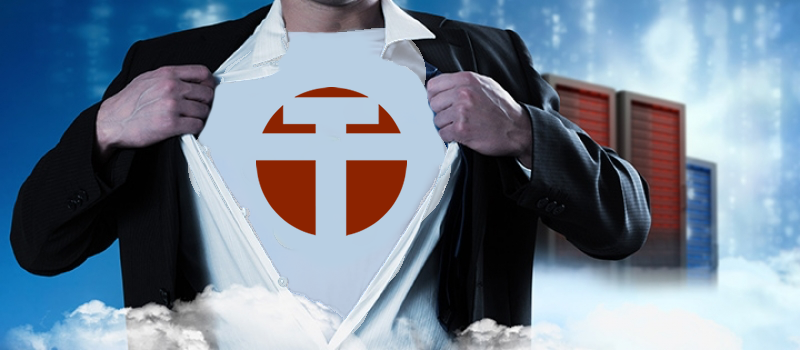 [dt_fancy_title title="Help Us, Help You! – Contact Us Today." title_align="left" title_size="h4″ title_color="accent" separator_style="dashed" separator_color="accent"]